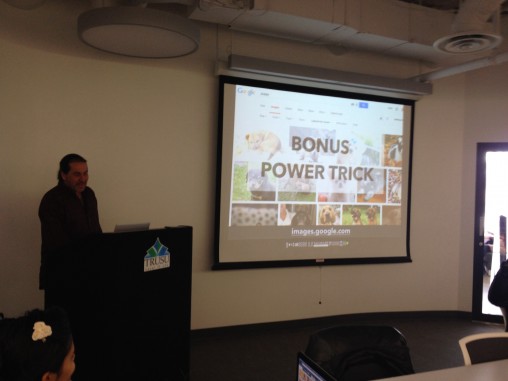 Cogdog shows us how it is done.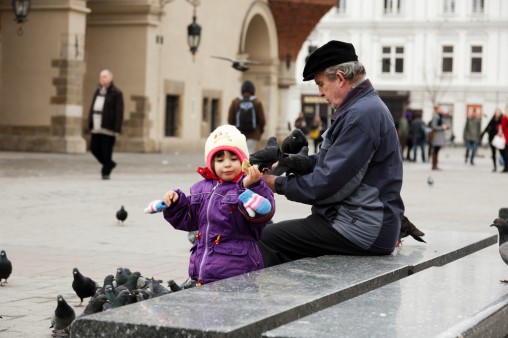 Older individual and child enjoying feeding pigeons.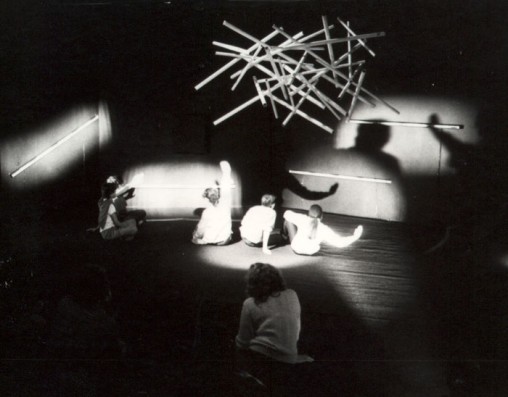 see your shadow on the wall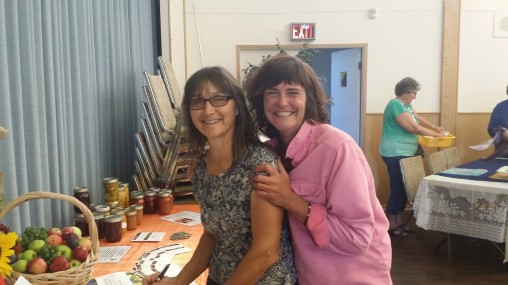 Gleaning abundance- these two dynamos gleaned over 20000lbs of fruit from Kamloops in 2014
"Hey, baby" I see you, seeing my friend right here.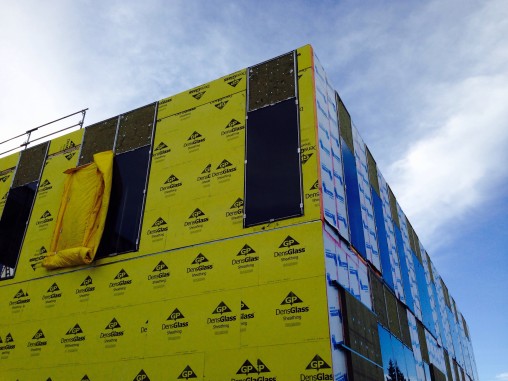 The northeast corner of Taylor Institute construction at UCalgary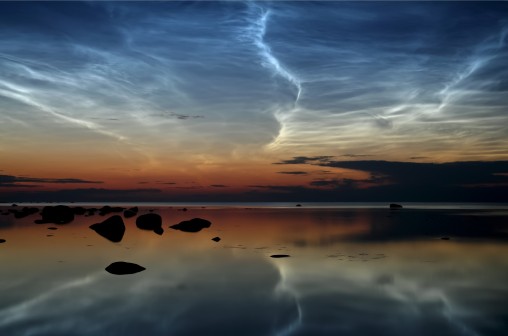 Sunset landscape in North Estonia, by Ireen Trummer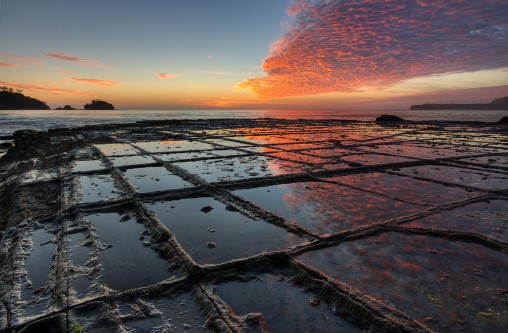 Sunrise, "Tessellated Pavement", Eaglehawk Neck, Tasman Peninsula, Tasmania, Australia. The "Tesselated Pavement" is the result of an orthogonal joint pattern in the rock.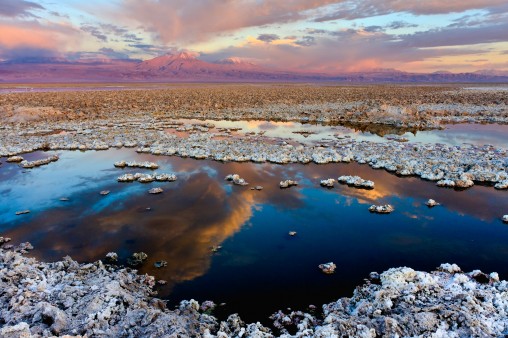 The Atacama Dry lake, in Chile. At the horizon, the Licancabur volcano.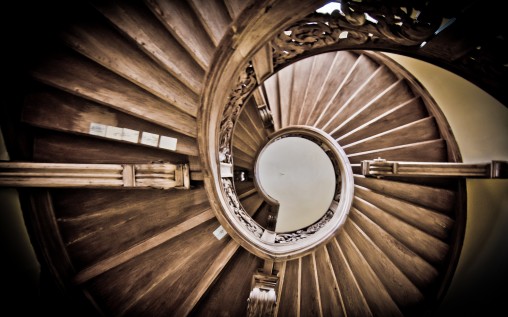 It seems entry, "just walk through the door and take a step". You peer over the edge. It seems endless. When will I get proficient?