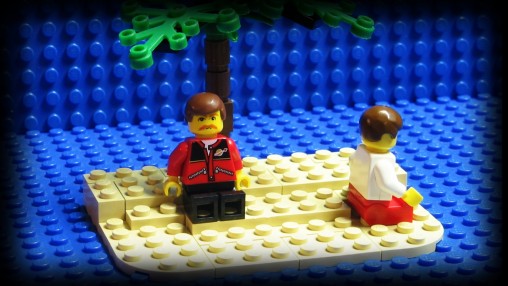 I am doing a demo for this. I am not in Mexico. Yes I am.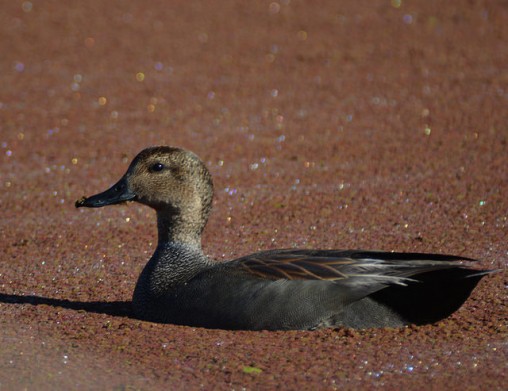 Testing out a 20 yr old 400 lens; the lens is too heavy, causing my right hand to shake too much. Focus not as good as could have…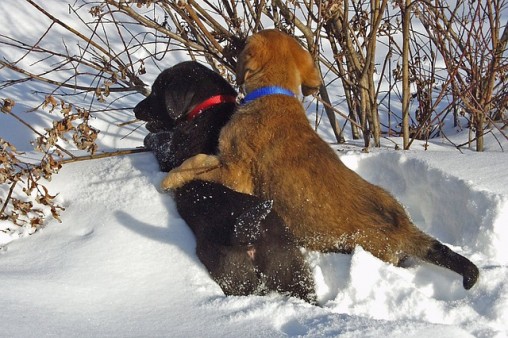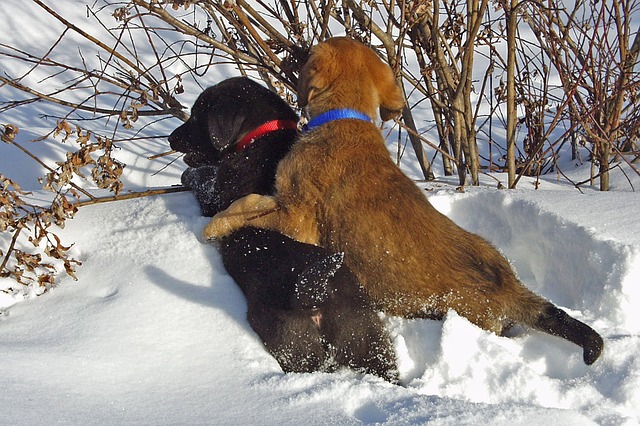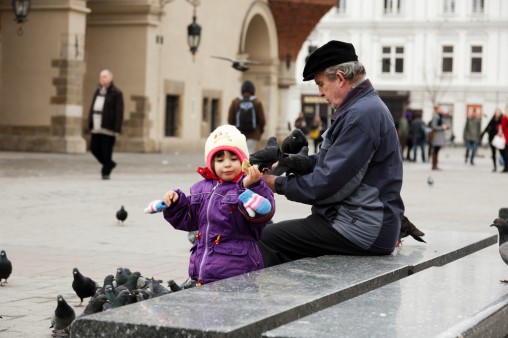 Older individual and child enjoying feeding pigeons.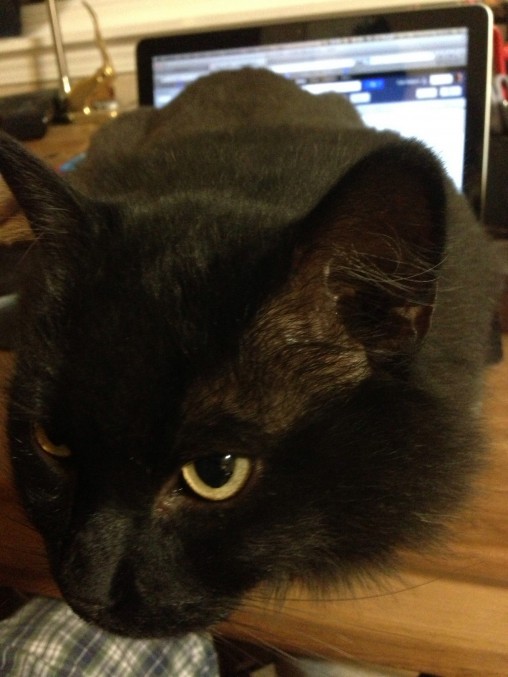 Why cats are not good study buddies…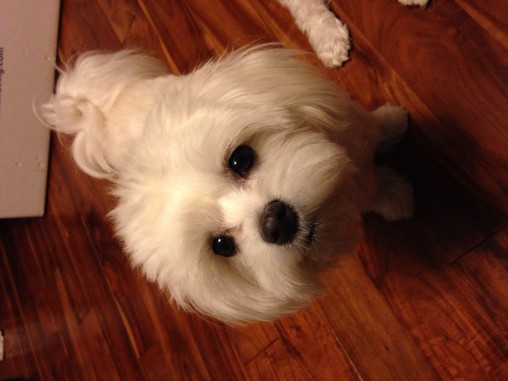 Inquisitive puppy, might work for concept of curiosity, pleading, seeking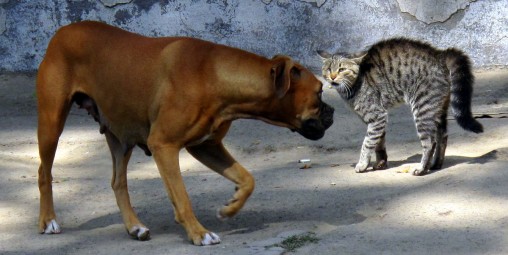 Interaction might not always be positive. Here's a face off between two natural enemies. Who do you think wins? 😉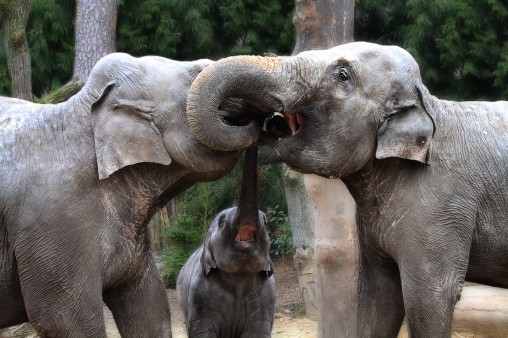 Two elephants had their trunks all tangled up, when the little one came along. Soon the baby started trying to join the 'fight' & by stretching it's trunk…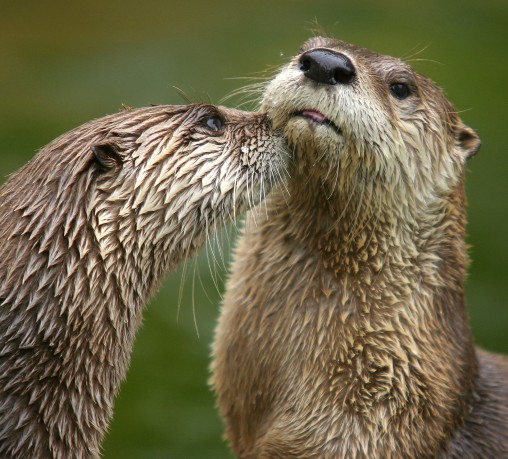 North American River Otters