26 Items Categorized "General"
(page 1 of 3)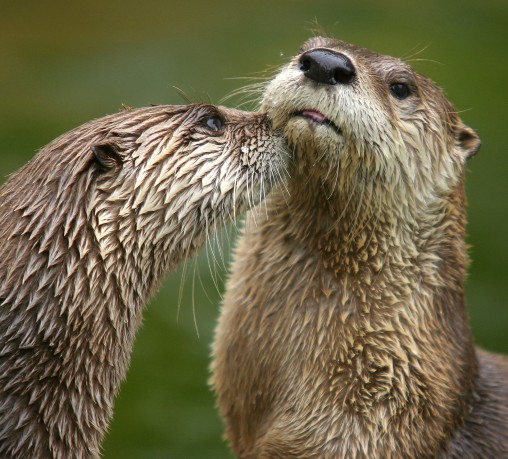 North American River Otters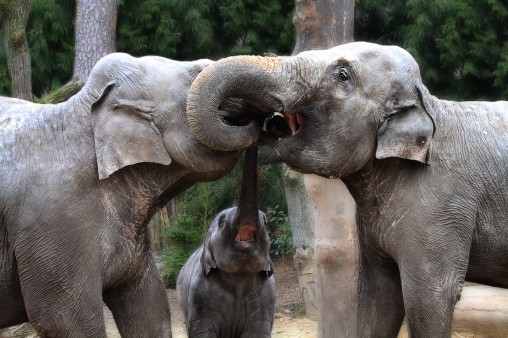 Two elephants had their trunks all tangled up, when the little one came along. Soon the baby started trying to join the 'fight' & by stretching it's trunk…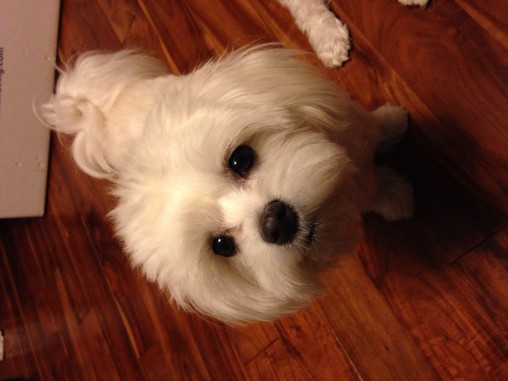 Inquisitive puppy, might work for concept of curiosity, pleading, seeking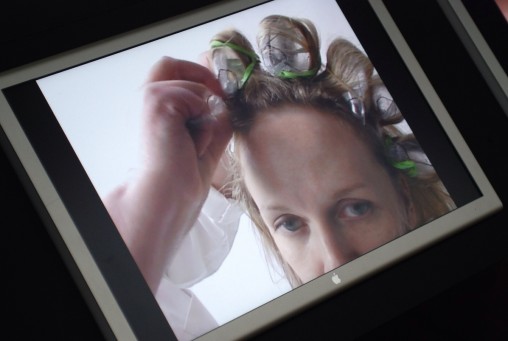 FaceItme, Face it me, FaceTime. <—- Award winning.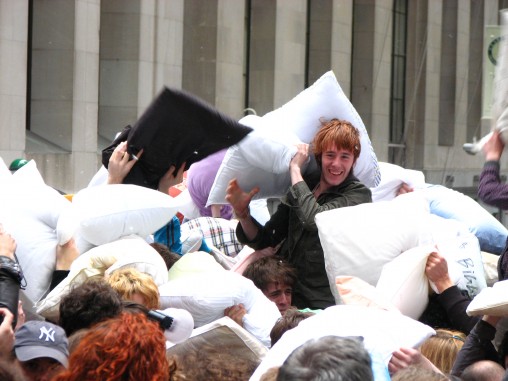 Fun fighting with feathers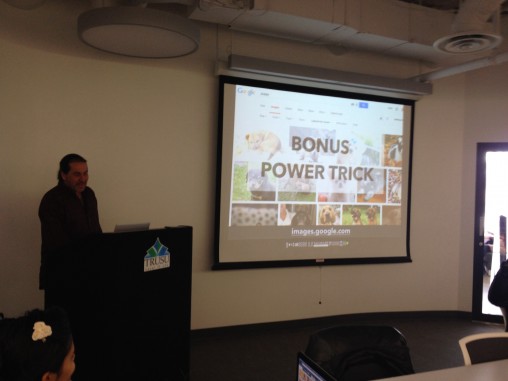 Cogdog shows us how it is done.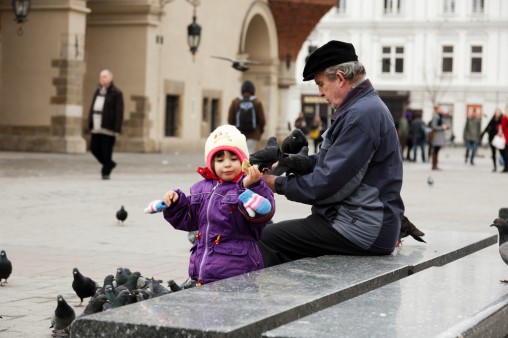 Older individual and child enjoying feeding pigeons.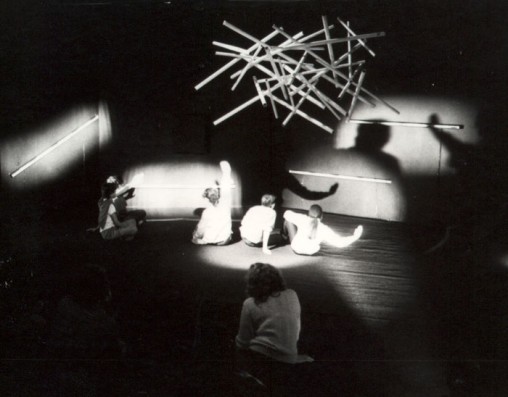 see your shadow on the wall