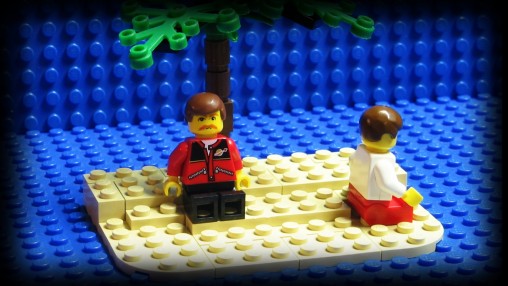 I am doing a demo for this. I am not in Mexico. Yes I am.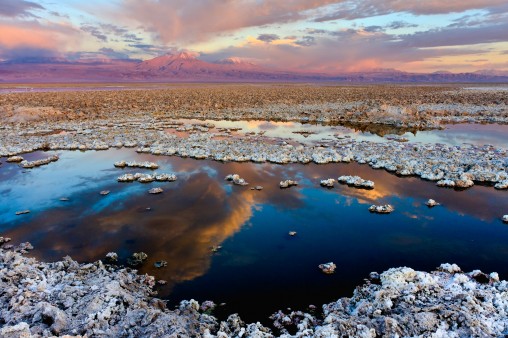 The Atacama Dry lake, in Chile. At the horizon, the Licancabur volcano.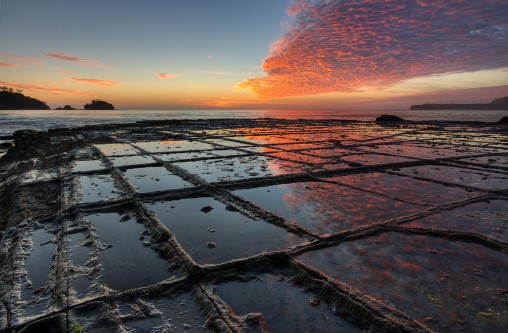 Sunrise, "Tessellated Pavement", Eaglehawk Neck, Tasman Peninsula, Tasmania, Australia. The "Tesselated Pavement" is the result of an orthogonal joint pattern in the rock.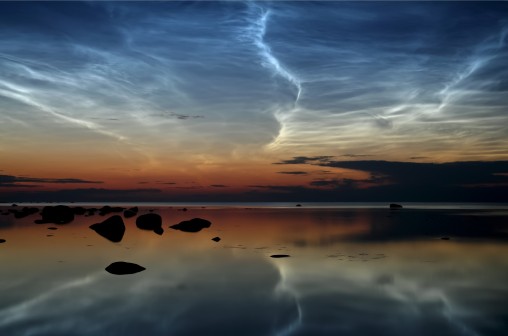 Sunset landscape in North Estonia, by Ireen Trummer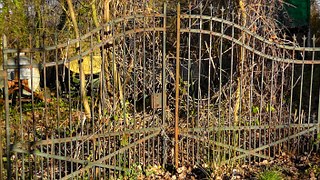 Guarded from going in or out?