Page 2 of 5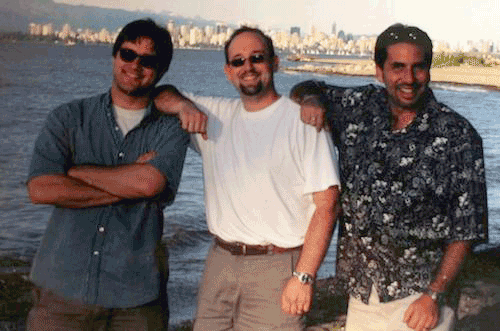 Brian, D'Arcy, and Alan together in Vancouver (2004) and Kamloops (2015)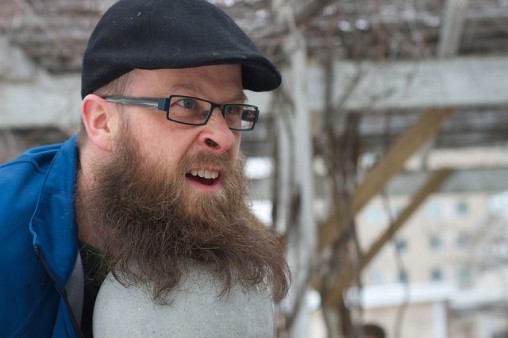 Colin shows his inner snarl.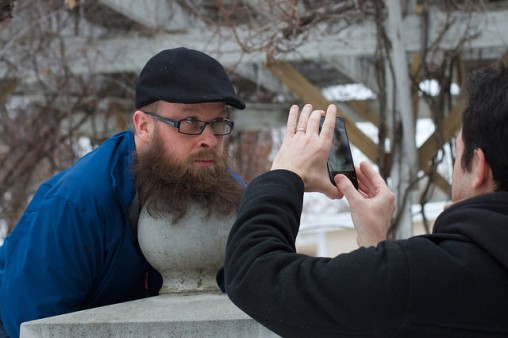 These highly paid models!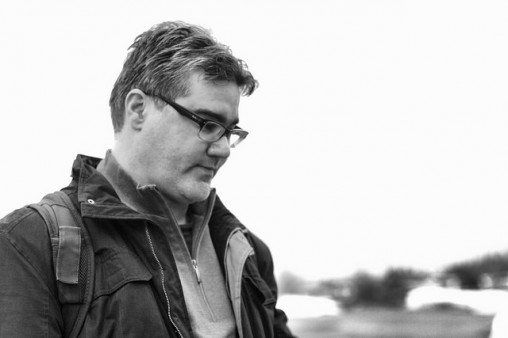 Today's Photo Walk session, right before our "jump" photo.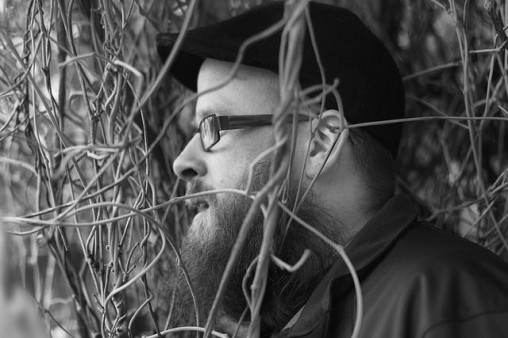 Colin in the weeds, as it were.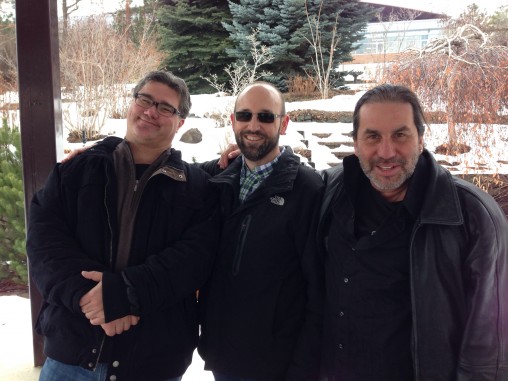 Remix of @brlamb @cogdog and @dlnorman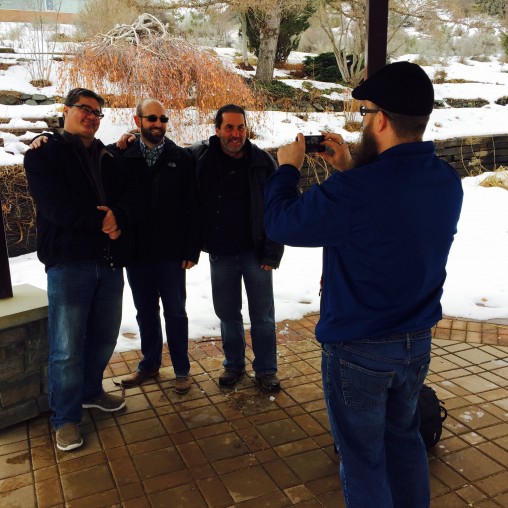 Reenactment of famous historical photo.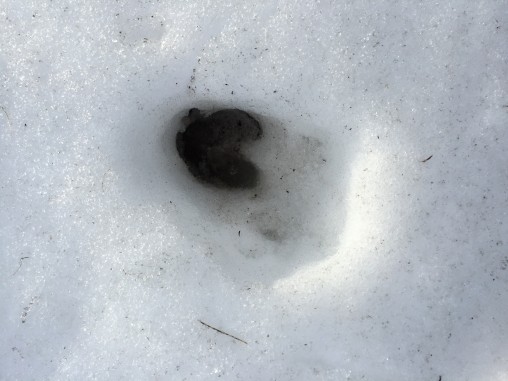 Deer track in snow youshow15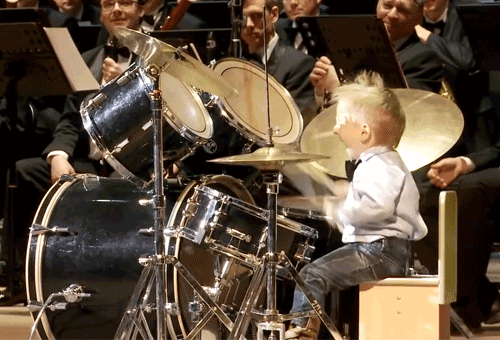 Like so many animated GIFs, the origin is unknown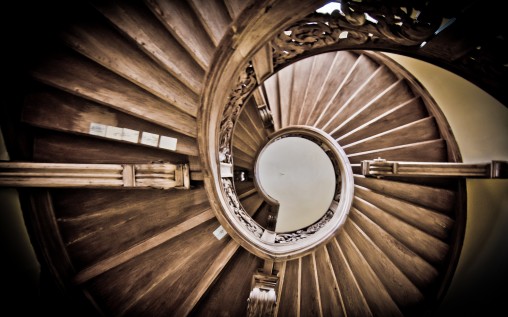 It seems entry, "just walk through the door and take a step". You peer over the edge. It seems endless. When will I get proficient?